Selling (Properties and Plots)
Rising Spaces is known for its expertise in selling properties that meet the diverse needs of home buyers and investors. With our extensive experience in the field, we have successfully sold a range of residential plots, bungalows, and villa plots, among others. Our commitment to providing quality homes and services has earned us a reputation as a trustworthy and reliable real estate developer in the market.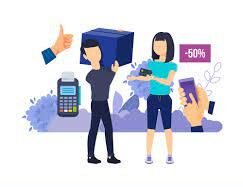 Rising Spaces, being a prominent player in the real estate industry, understands the complexity involved in reselling plots and properties. Therefore, we provide hassle-free services to our clients and take care of their selling needs. Trust us to handle your sales process and let us make it smooth and seamless for you.
We also specialize in the construction of villas and farmhouses. Our team of experts is dedicated to constructing houses and projects that are not only aesthetically pleasing but also functionally efficient. We take pride in our ability to deliver projects on time and within budget, making the building process stress-free for our clients.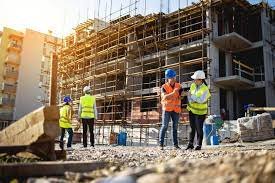 At Rising Spaces, we understand the importance of investment and the value it holds for your financial future. That is why we offer our clients comprehensive guidance on how to make a sound investment in the property market. We are also aware of the unique needs of NRIs who wish to invest in their homeland India, and we cater to those requirements with our specialized NRI investment services.
Rising Spaces, has an extensive portfolio of successful redevelopment projects. Redevelopment is a crucial element in urban development – redeveloping the existing infrastructure to cater to the needs of the growing population. Our team of seasoned experts takes care of all the aspects of redevelopment, from planning to execution, so that the city is transformed and reborn in a new light.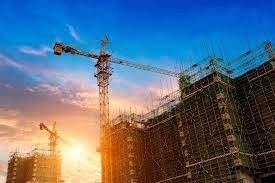 Flexible, Contemporary Spaces
We design and service the next generation office building – one that feels more like a full-service, lifestyle hotel
Dedicated Production And Planning Teams
We are a team of 300 people who specialize in hospitality, technology, design, and production
Premium, Fresh Cuisine Made Onsite
By studying the science of catering to large groups of people, particularly in a business context
We're Here To Make You Successful
For each space we design, each technology item we carry, every meal we prepare, and every line item in the production schedule
Human-Centered Design Friendly Spaces
Our design philosophy and continuous improvement methodology aims to enhance the experience of every user of our spaces.
Cutting-Edge Technology
Our meeting and conference technology is completely integrated within all of our conference centers and meeting spaces.