Co-Founders of Rising Spaces Pvt Ltd
It is with immense pleasure and gratitude that we welcome you to Rising Spaces. What began as a vision to create exceptional living spaces in Pune has now been realised into a thriving reality. And the journey in achieving this feat has been an exceptional one too.
Our commitment to quality, innovation, and customer satisfaction has been the driving force of our success. We want to express our heartfelt appreciation to our dedicated team members, loyal customers, and trusted partners who have believed in us and have always been our pillars of support.
As we continue to grow and build more, we promise to remain unwavering in our dedication to delivering homes and spaces that inspire communities to thrive together. Together, let us create a brighter future for all through real estate.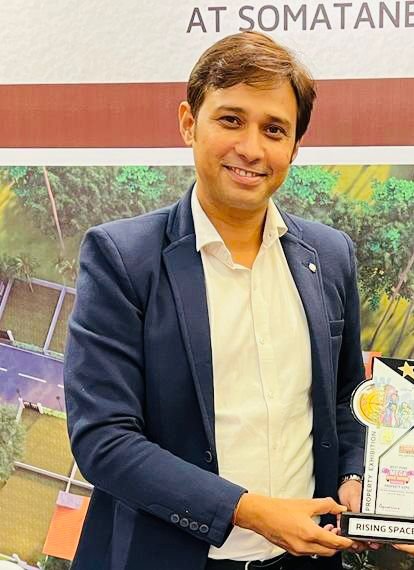 Business Development Partner
You may be a skillful, effective employer but if you don't trust your personnel and the opposite, then the chances of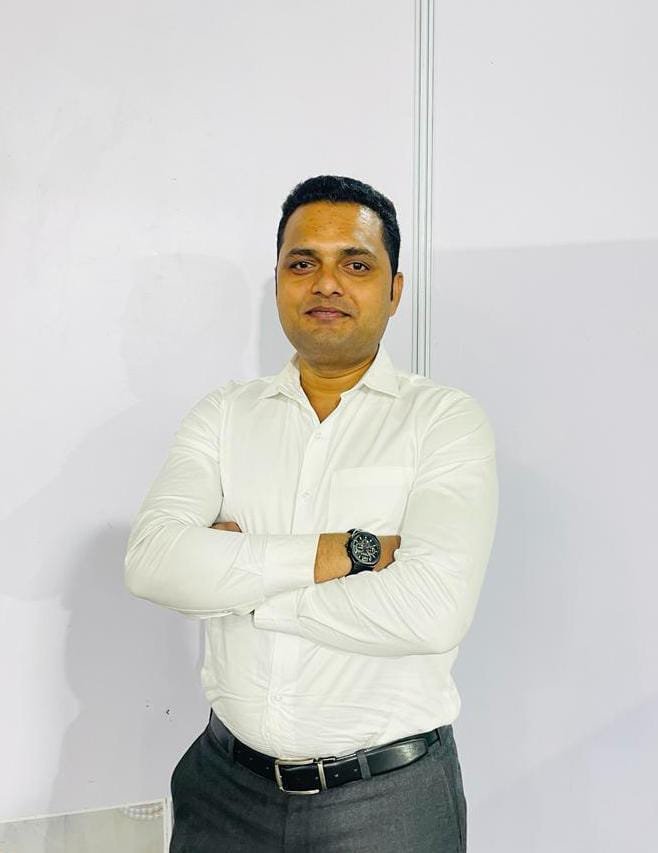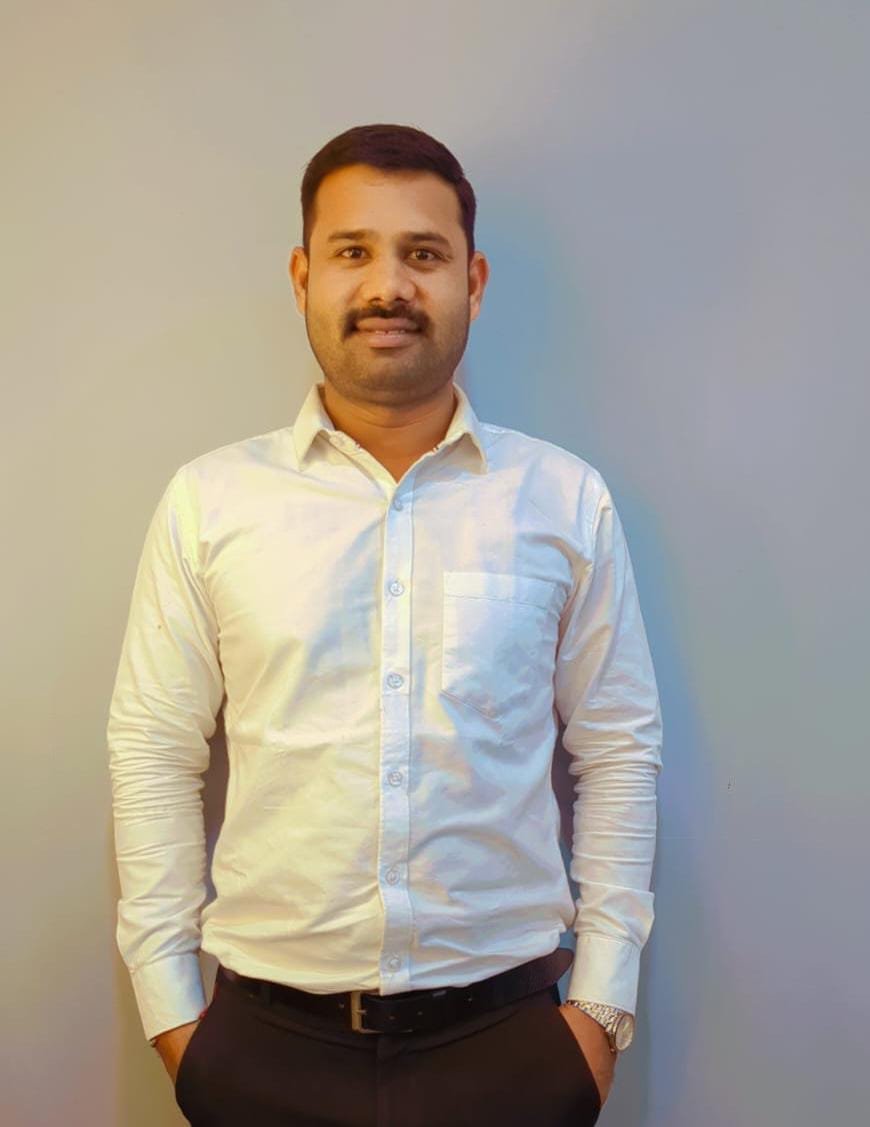 10 years experience in legal admin manager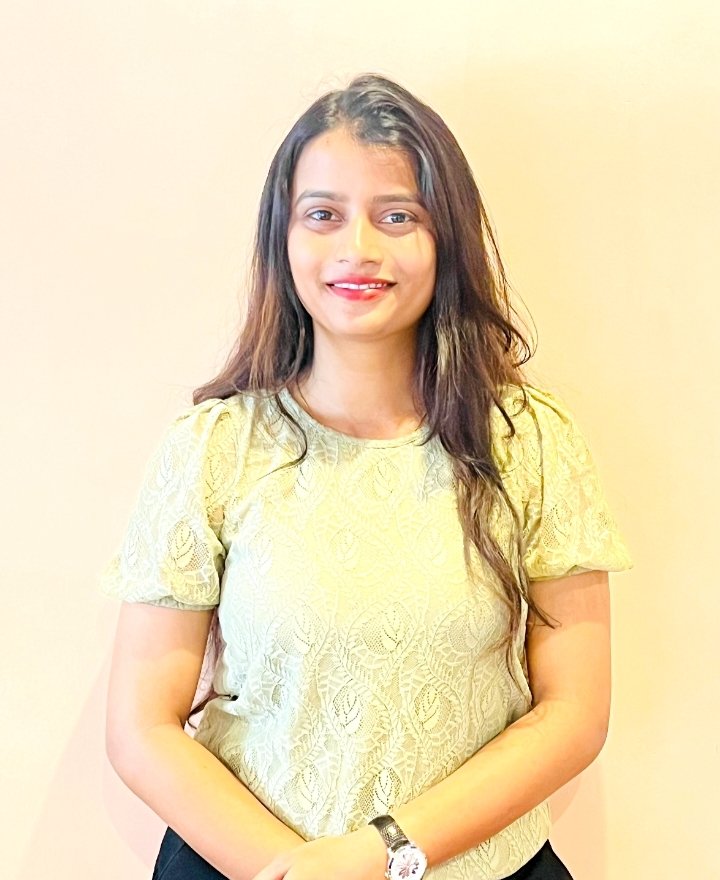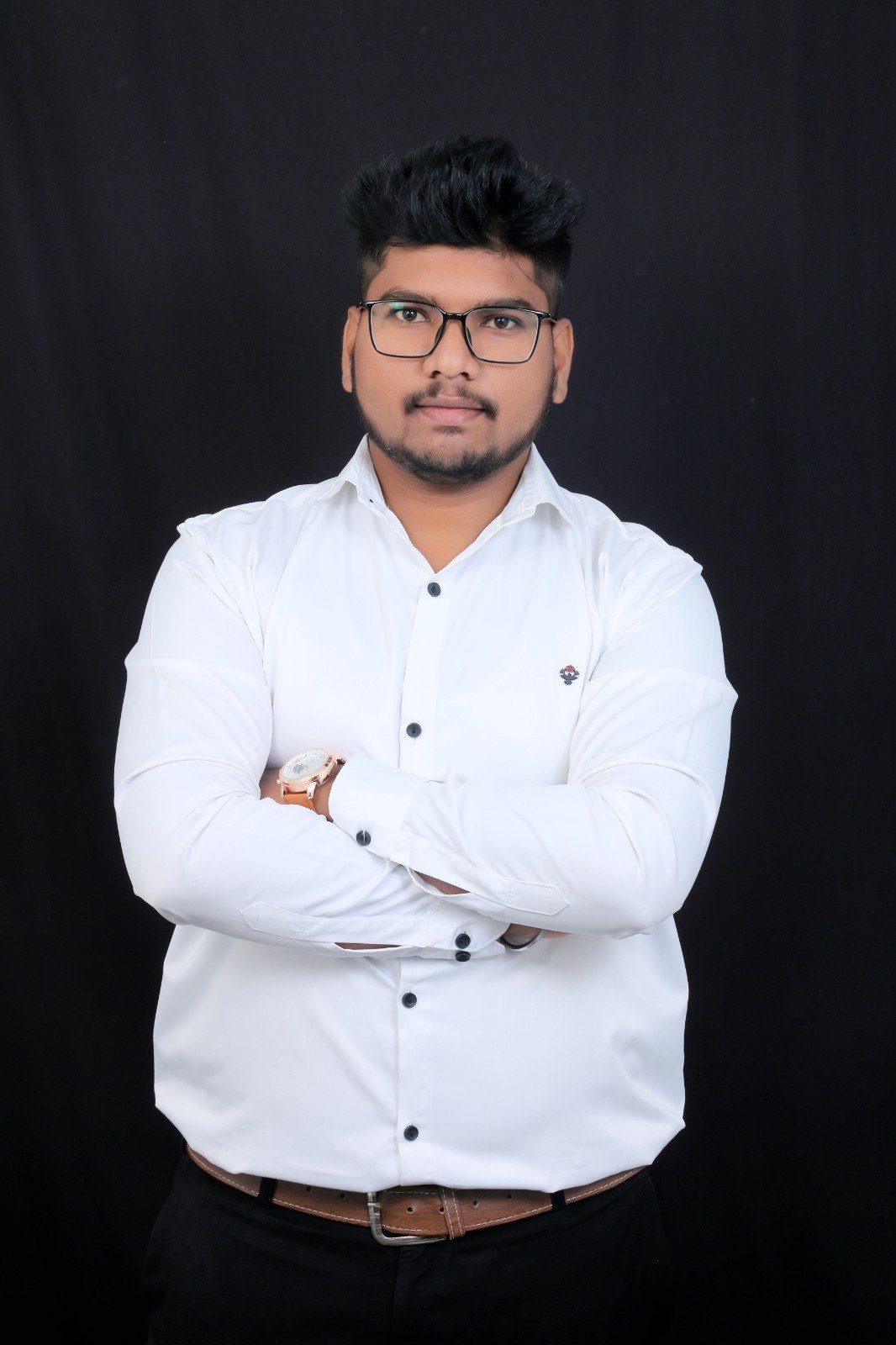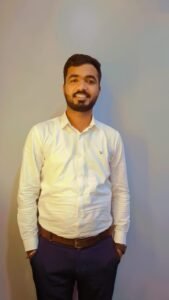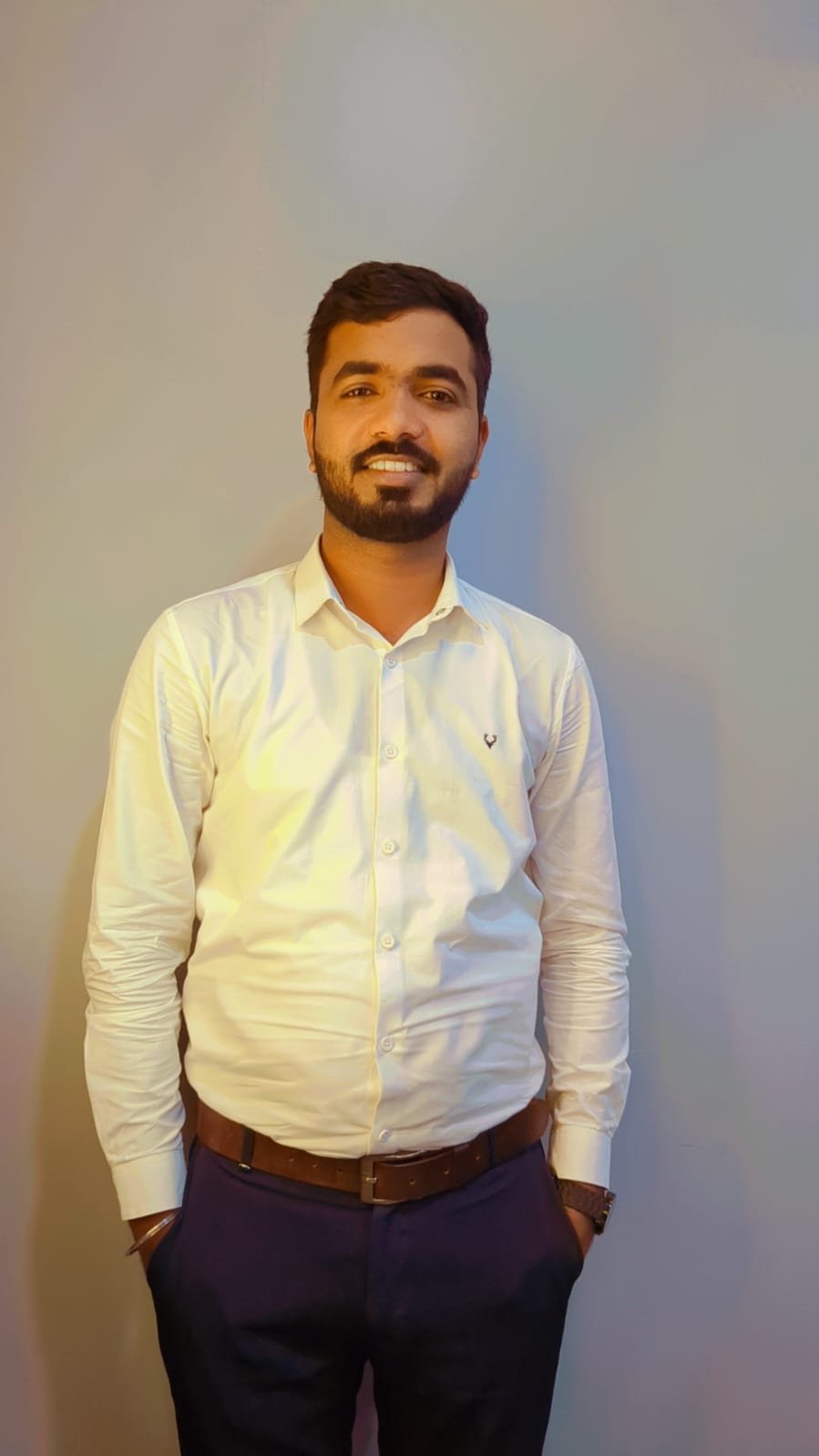 Pre Sale Assistant Manager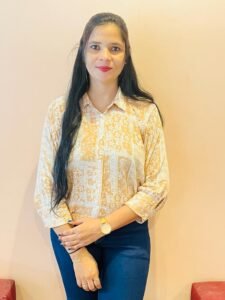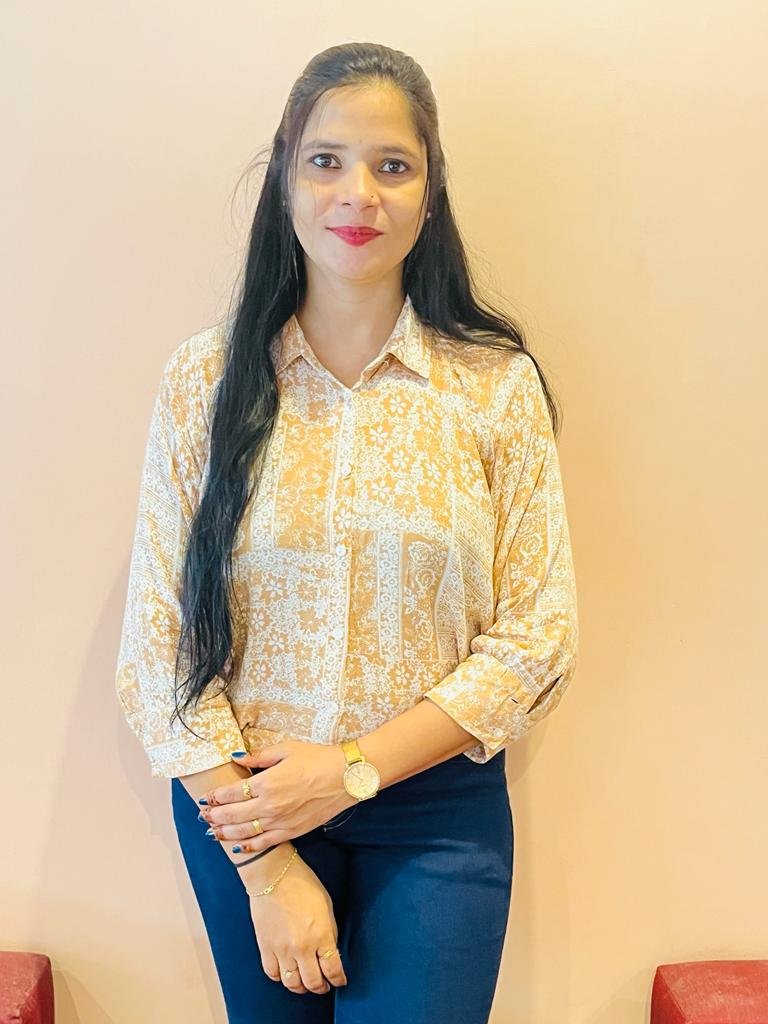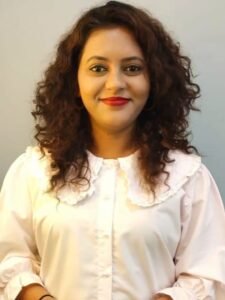 You may be a skillful, effective employer but if you don't trust your personnel and the opposite, then the chances of
You may be a skillful, effective employer but if you don't trust your personnel and the opposite, then the chances of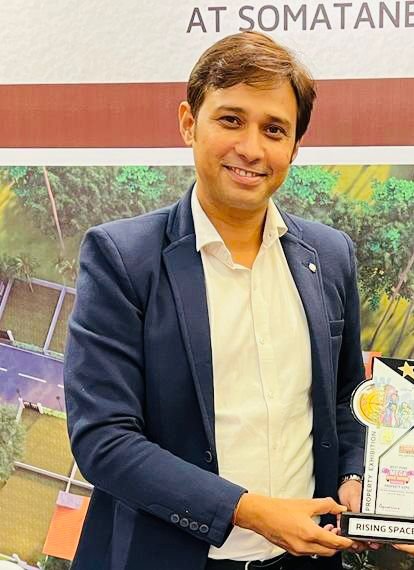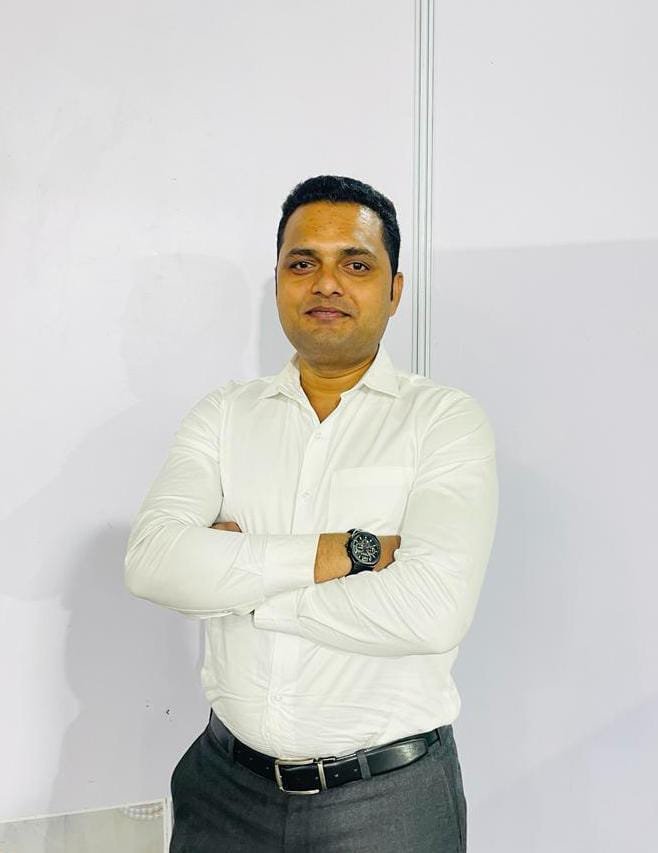 BUSINESS DEVELOPMENT PARTNER
You may be a skillful, effective employer but if you don't trust your personnel and the opposite, then the chances of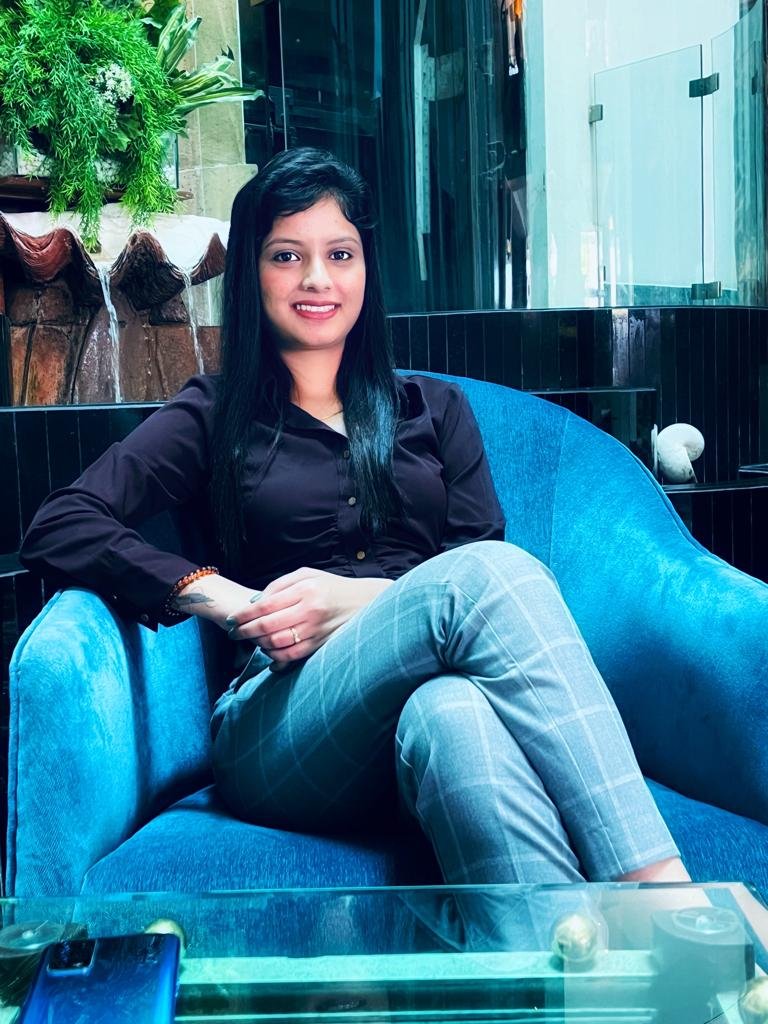 BUSINESS DEVELOPMENT PARTNER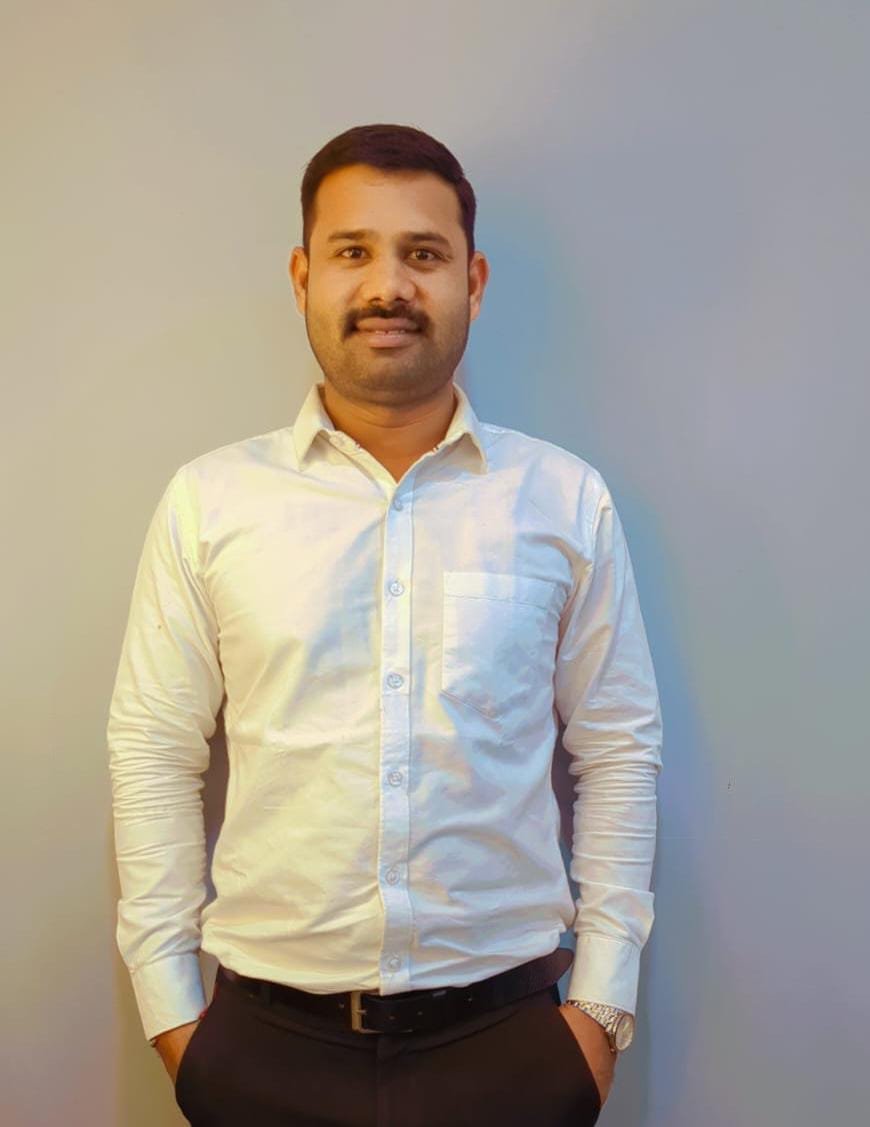 10 years experience in legal admin manager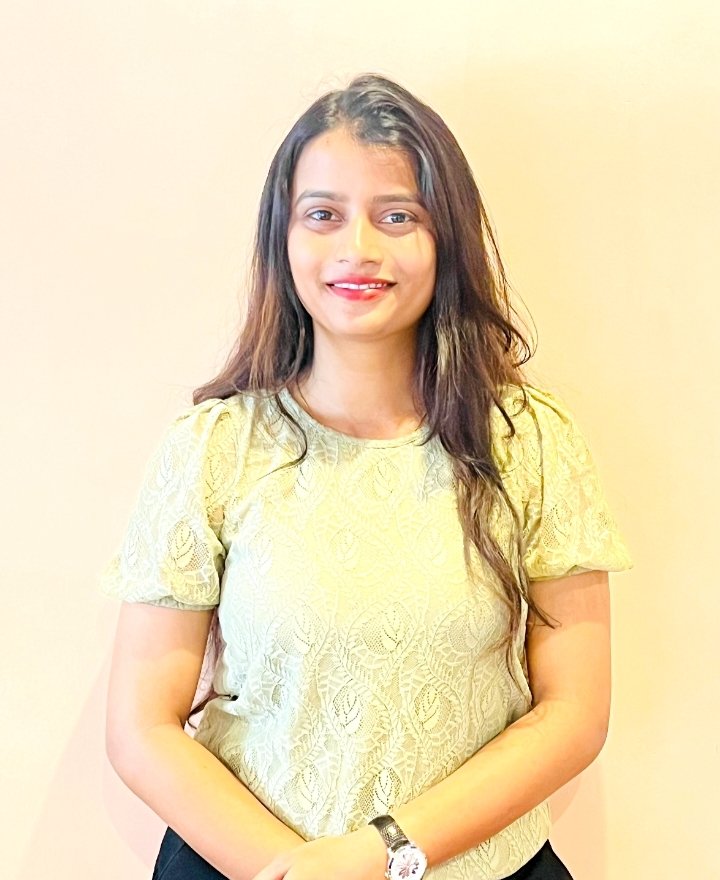 You may be a skillful, effective employer but if you don't trust your personnel and the opposite, then the chances of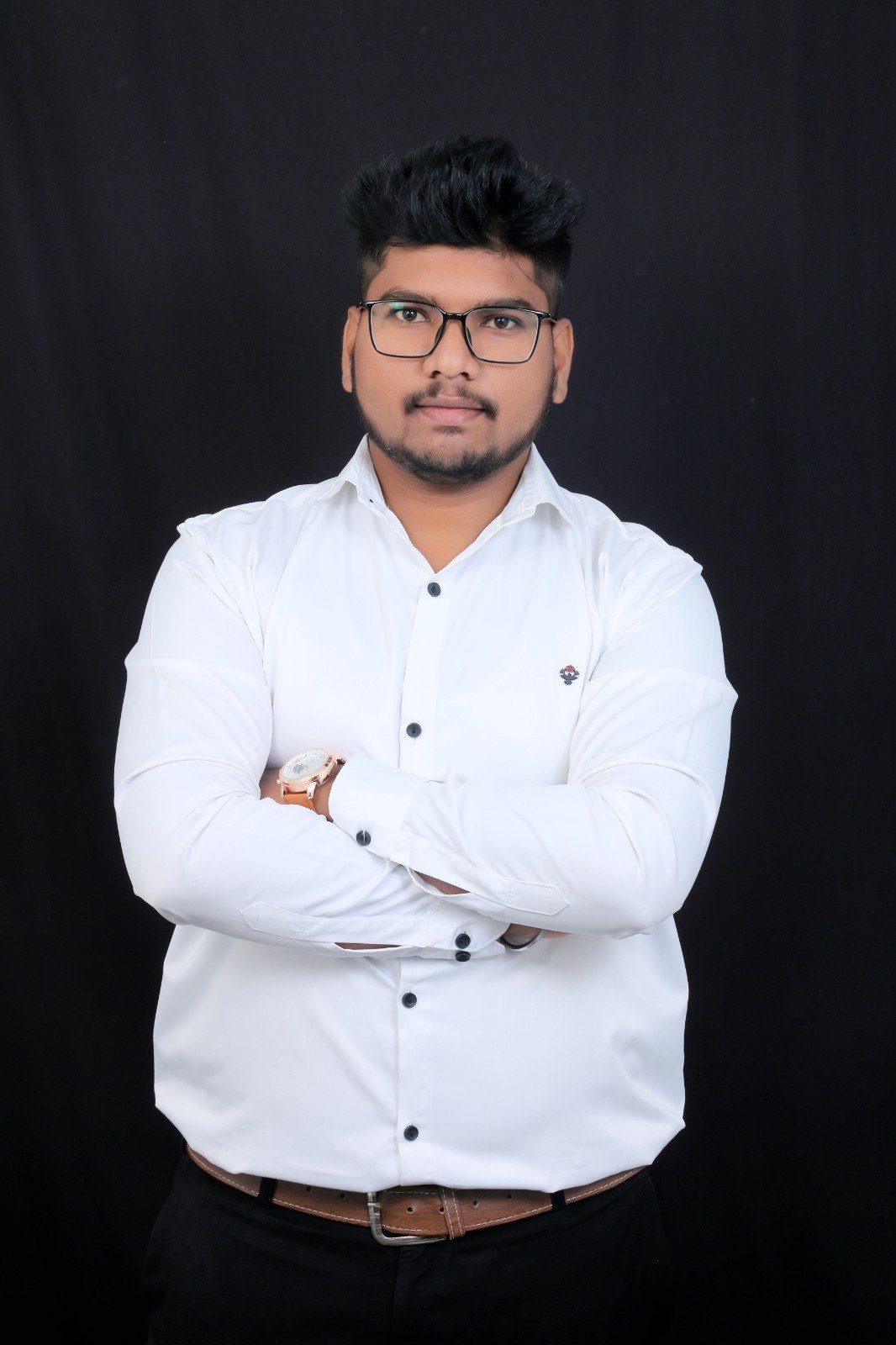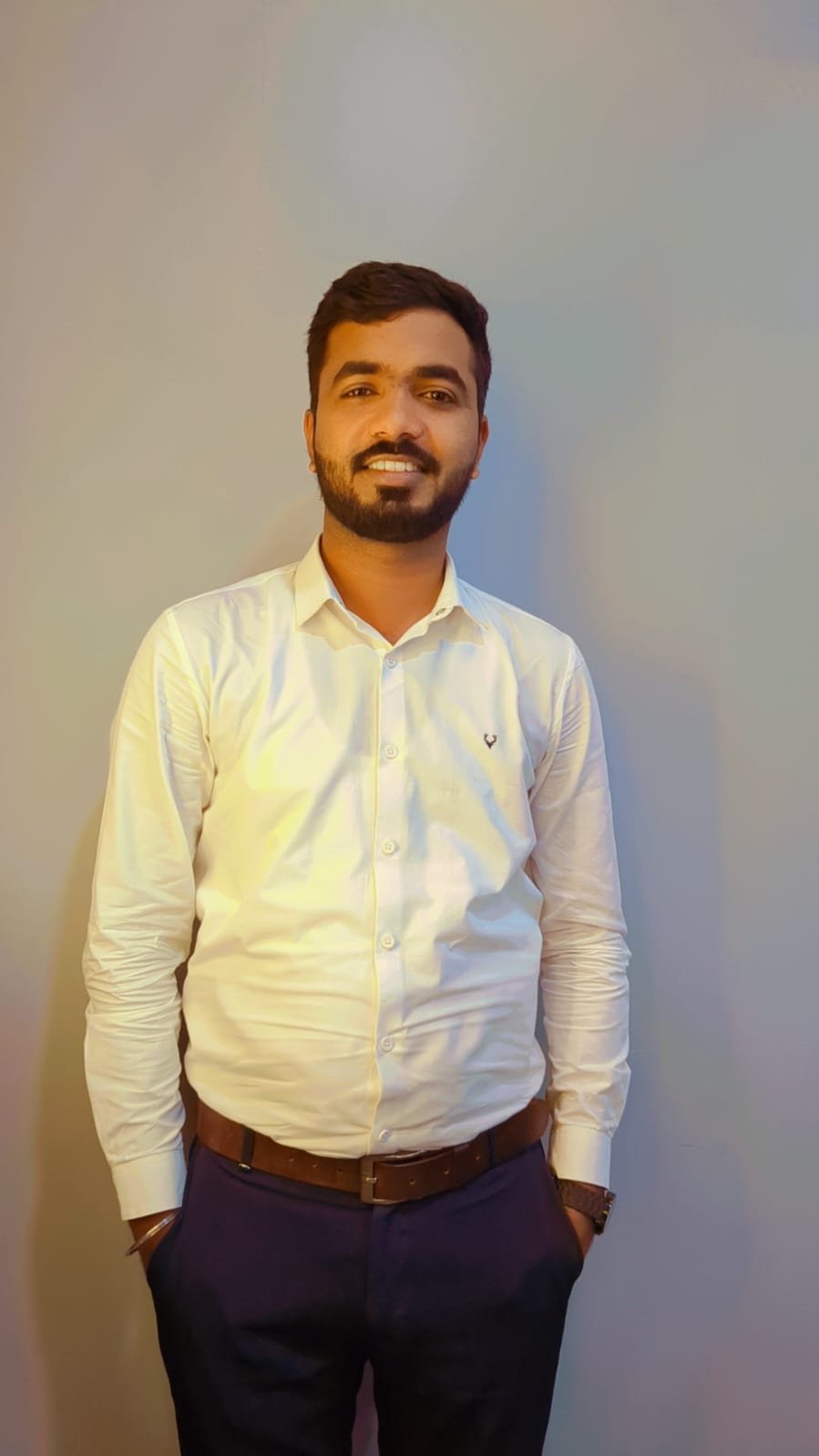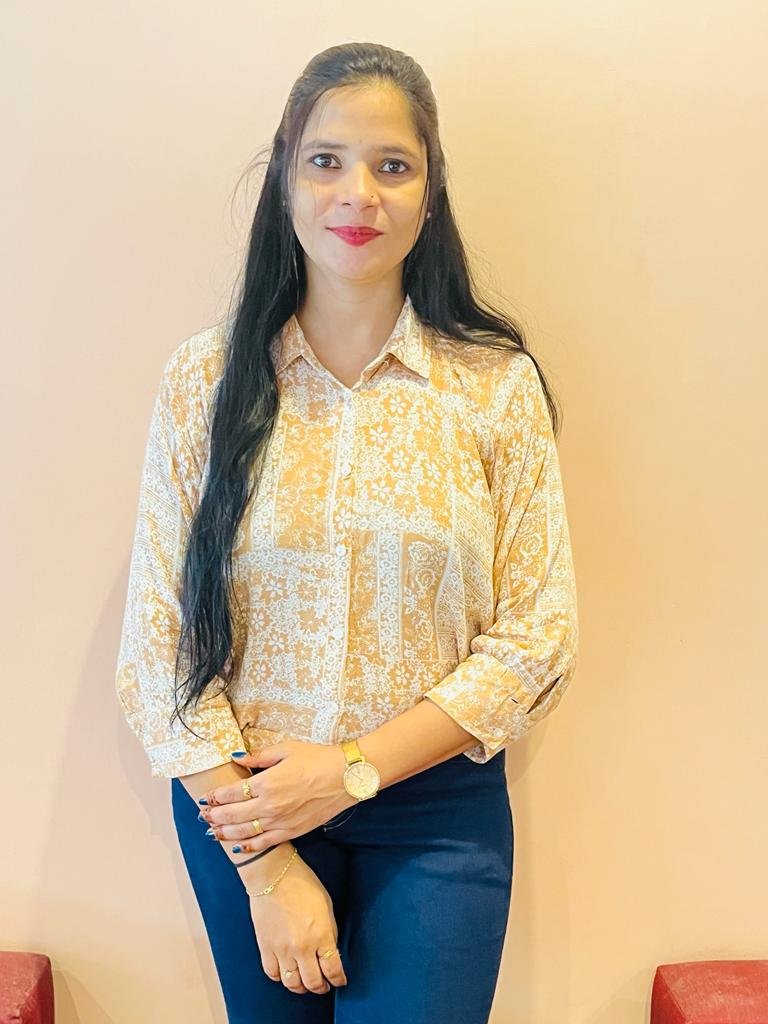 Pre Sale Assistant Manager