Rising Spaces is a Real Estate Company based in Pune, India. We are driven by an incredible passion for real estate and a commitment to delivering exceptional properties. We are led by a team of expert real estate industry leaders, each with 12+ years of experience, bringing an unrivaled wealth of knowledge and expertise to the real estate market.
At Rising Spaces, we believe in the transformative power of spaces and have been working on the same belief. We work on a variety of properties – Residential and Commercial Properties, Plot investments, Real Estate Projects, and much more.
We also offer all kinds of real estate services – Selling (Properties and Plots), Reselling and Purchasing, Construction Projects, Investment Projects, Redevelopment Projects, Engineer and Contractor Services.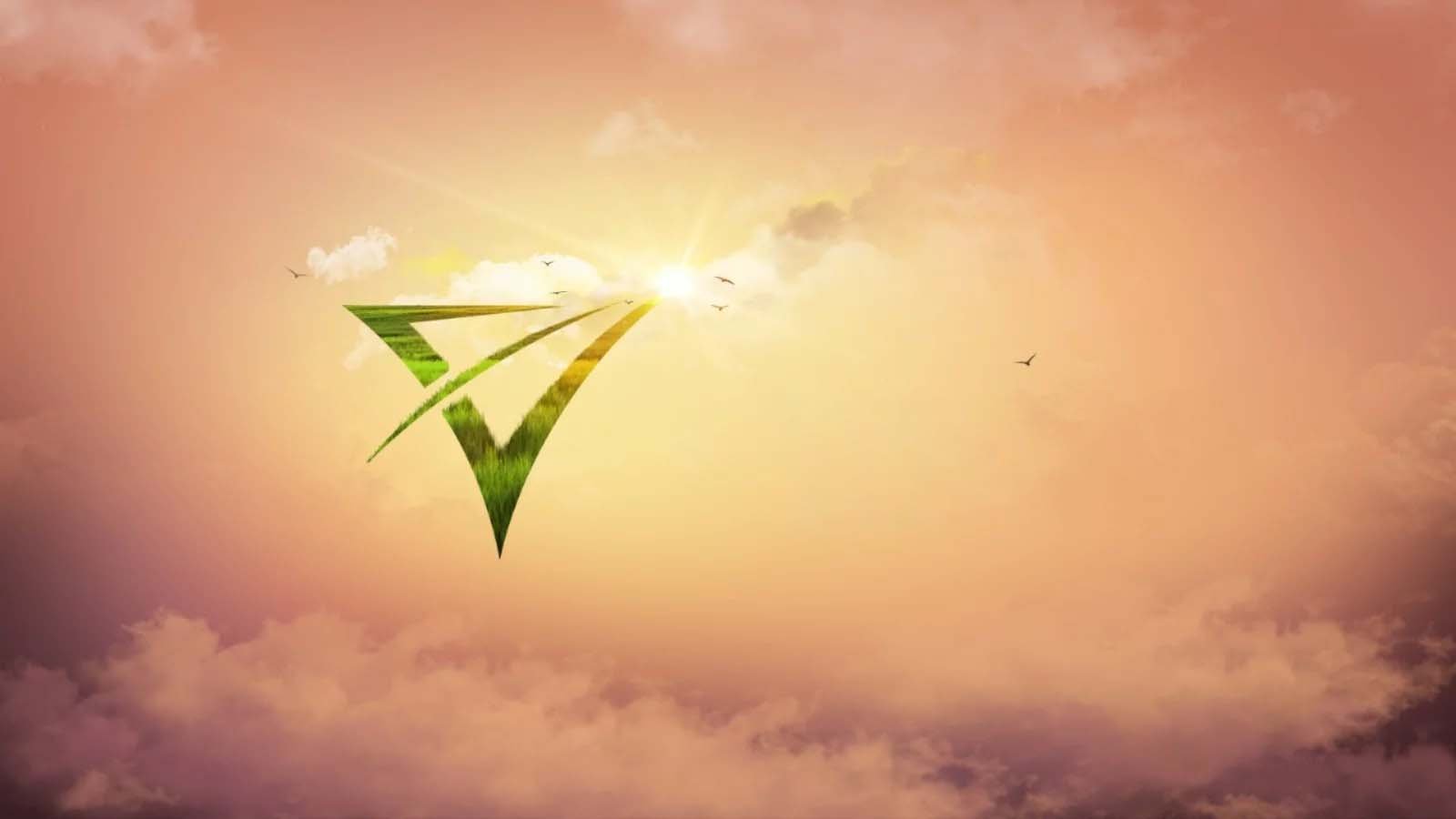 We understand that a property is more than just a structure; it is a place that reflects the aspirations and dreams of individuals and families. Hence, we design each project very meticulously, paying attention to every detail, ensuring that our properties offer not only comfort and full functionality but also an unparalleled living experience.
Here at our company we also place a strong emphasis on relationships – within our team and with our clients as well. A relationship that is built on trust, connection, and mutual respect. To ensure that our clients feel the same and feel confident and secure throughout their journey with us we provide clear and accurate information, transparent documentation, and maintain open lines of communication.
Over the years, Rising Spaces has successfully completed multiple projects, many are in progress, and more exciting ones are in line. Join us in our journey as we continue to raise the bar, cross them, and make new ones again.
What sets us apart are our six non-negotiable core values. We believe that a customer is of prime importance in any business and therefore all the services we provide are Customer-Centric. All of our work is Performance Driven to ensure we provide the best quality. We come up with Dynamic and Innovative solutions for any problem that arises. A Transparent working environment and an exceptional Teamwork that brings all the ideas to life. And we do all of this with a Humble Heart and Grounded Feet.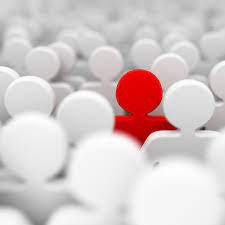 Our Vision
Our Vision is to create and provide extraordinary living and working environments that inspire and elevate the lives of our clients. We want to bring about a revolution in the real estate industry and our improvement with each project is a testament for that. By embracing technological advancements, industry best practices, and innovative design concepts, we are dedicated to shaping the future of real estate in India and beyond.
Our Mission
Rising Spaces is on a mission to leave an indelible mark on Pune's landscape. We aspire to create a legacy of landmark properties that contribute to the development and progress of Pune and the lives of the people living in this city. We constantly innovate, integrate modern amenities, sustainable practices and cutting-edge designs to create spaces that redefine contemporary living and working environments.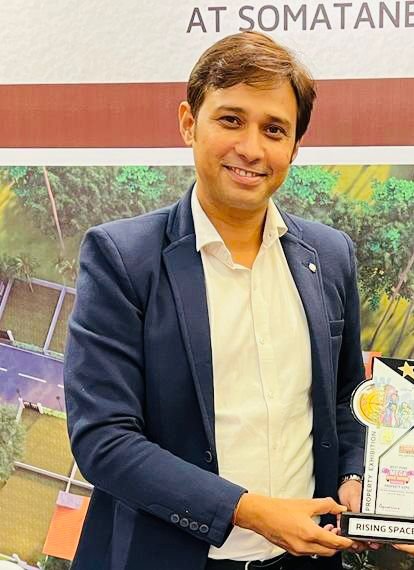 Business Development Partner
You may be a skillful, effective employer but if you don't trust your personnel and the opposite, then the chances of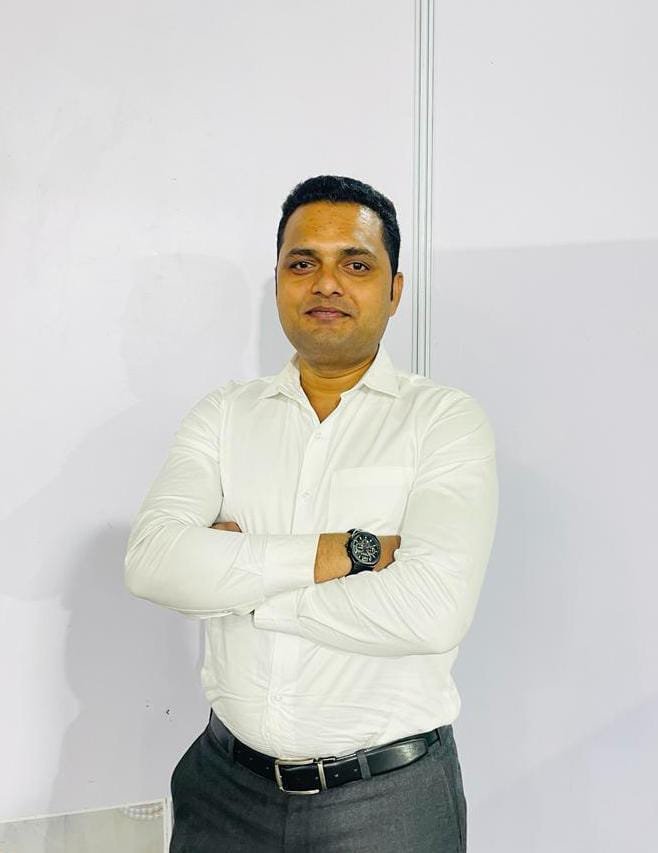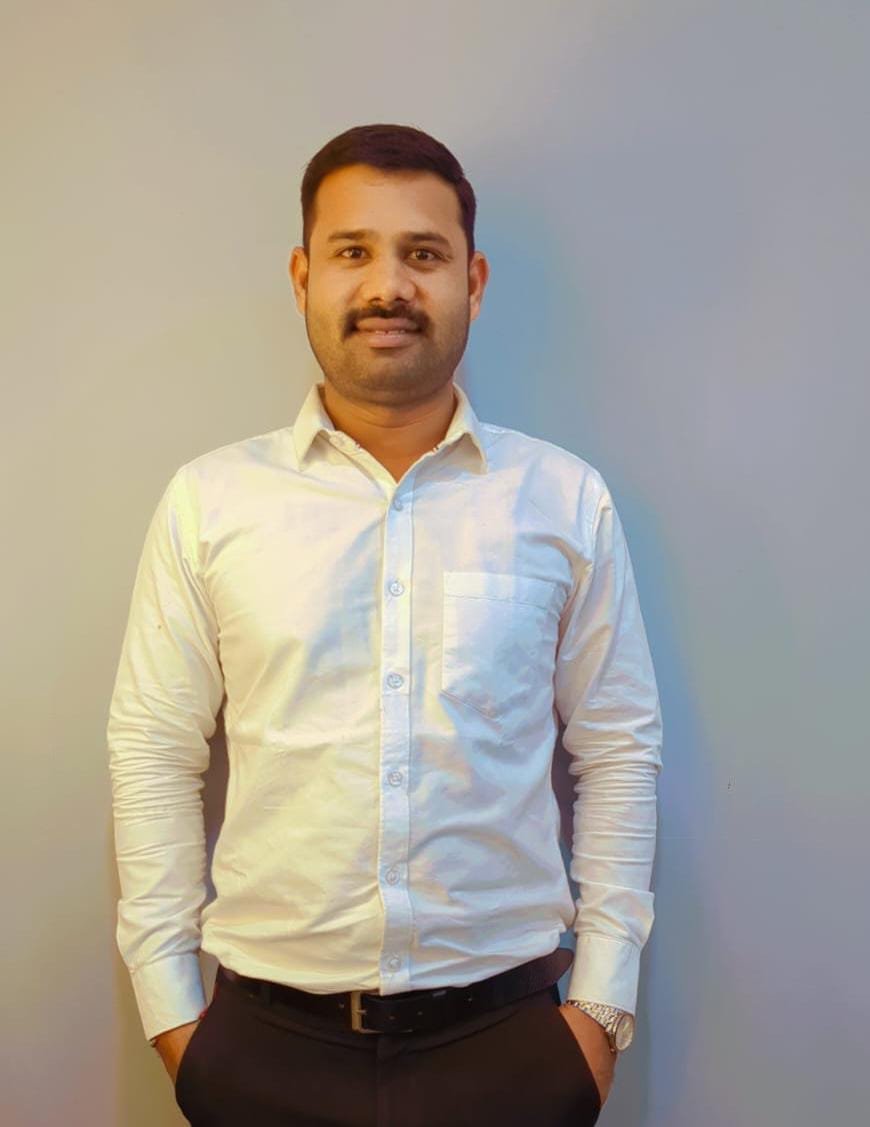 10 years experience in legal admin manager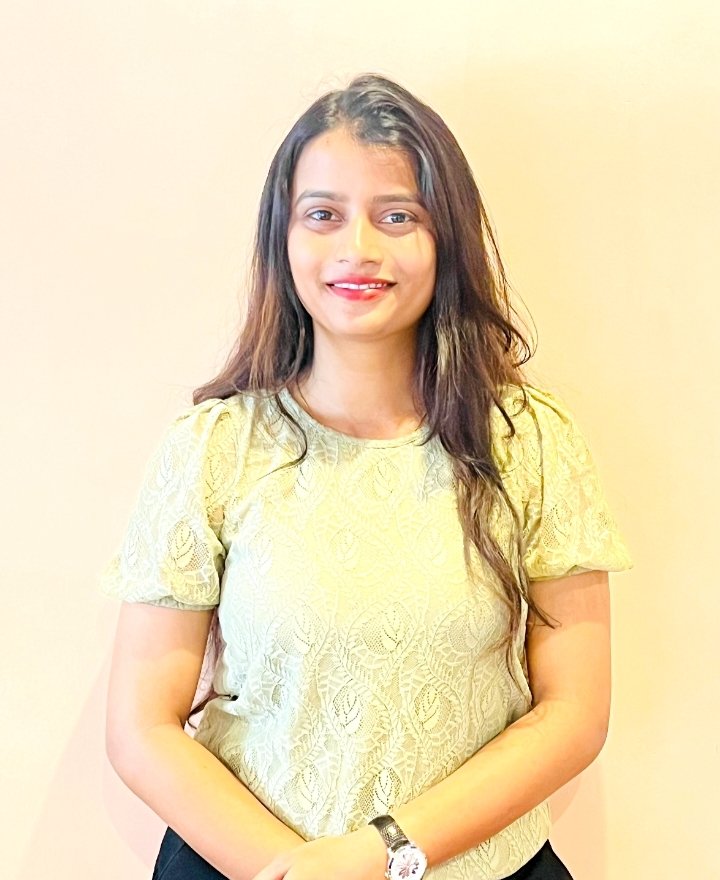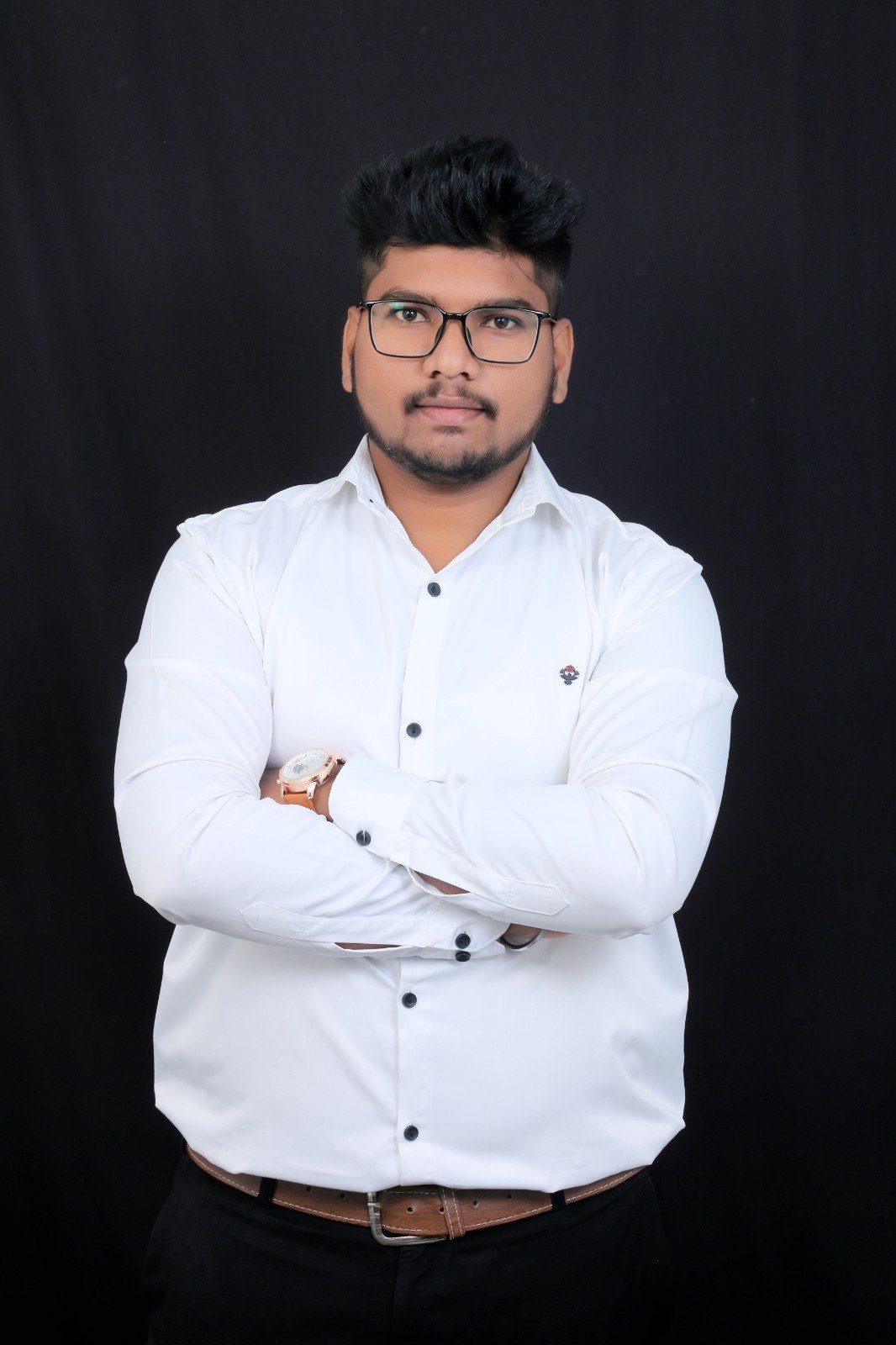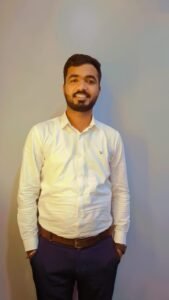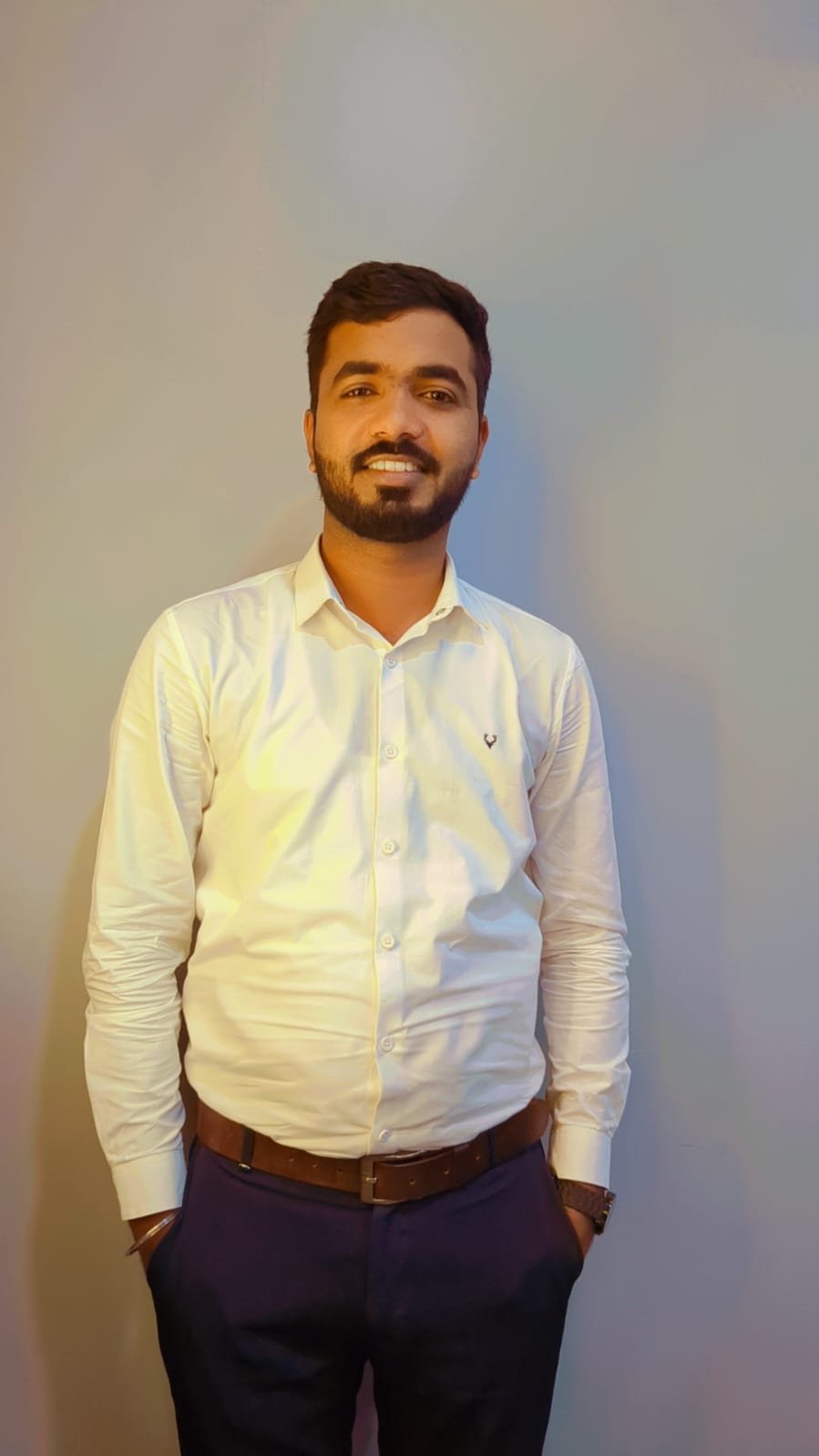 Pre Sale Assistant Manager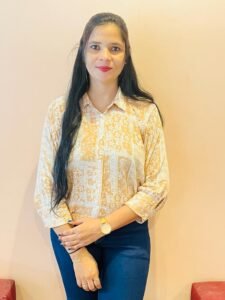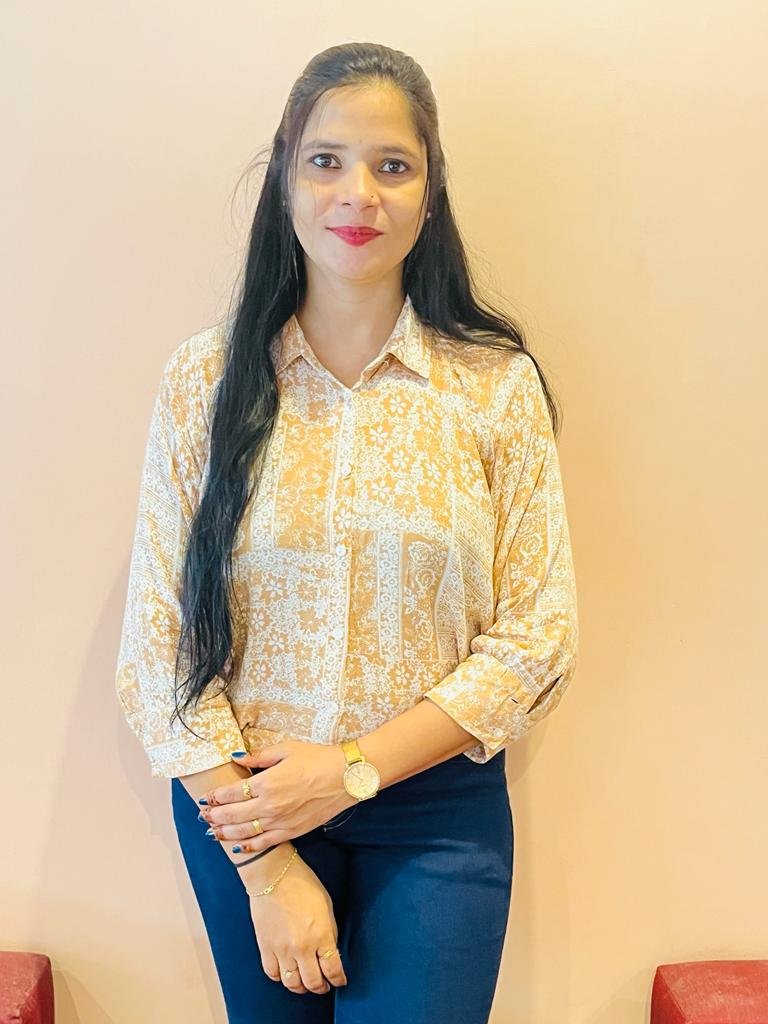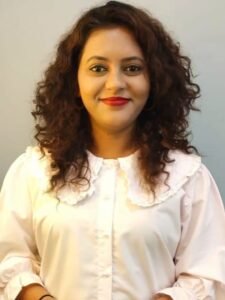 You may be a skillful, effective employer but if you don't trust your personnel and the opposite, then the chances of
You may be a skillful, effective employer but if you don't trust your personnel and the opposite, then the chances of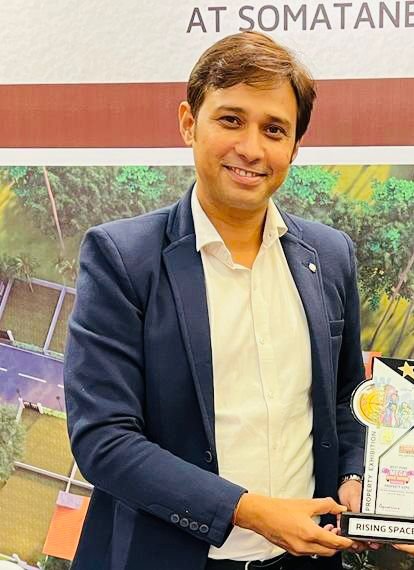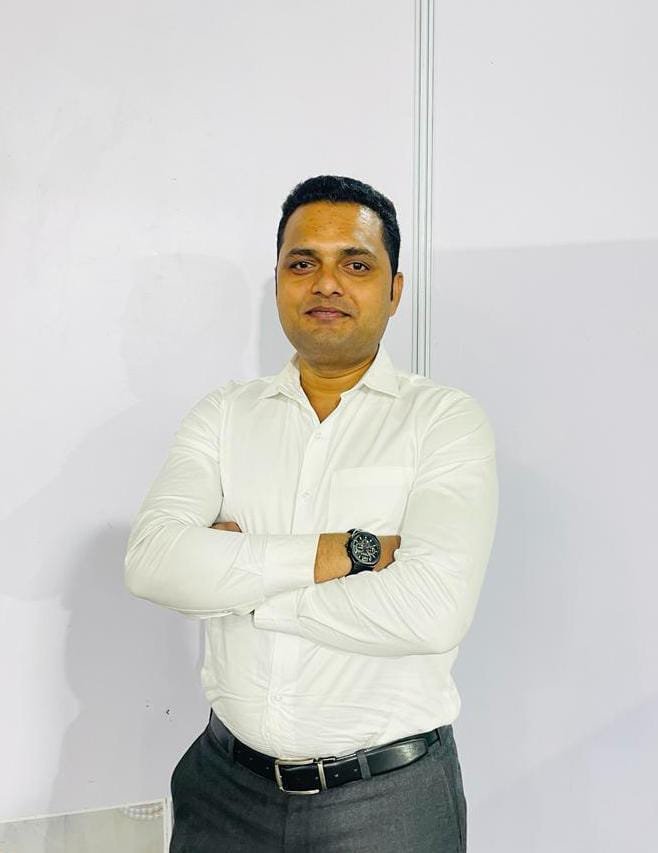 BUSINESS DEVELOPMENT PARTNER
You may be a skillful, effective employer but if you don't trust your personnel and the opposite, then the chances of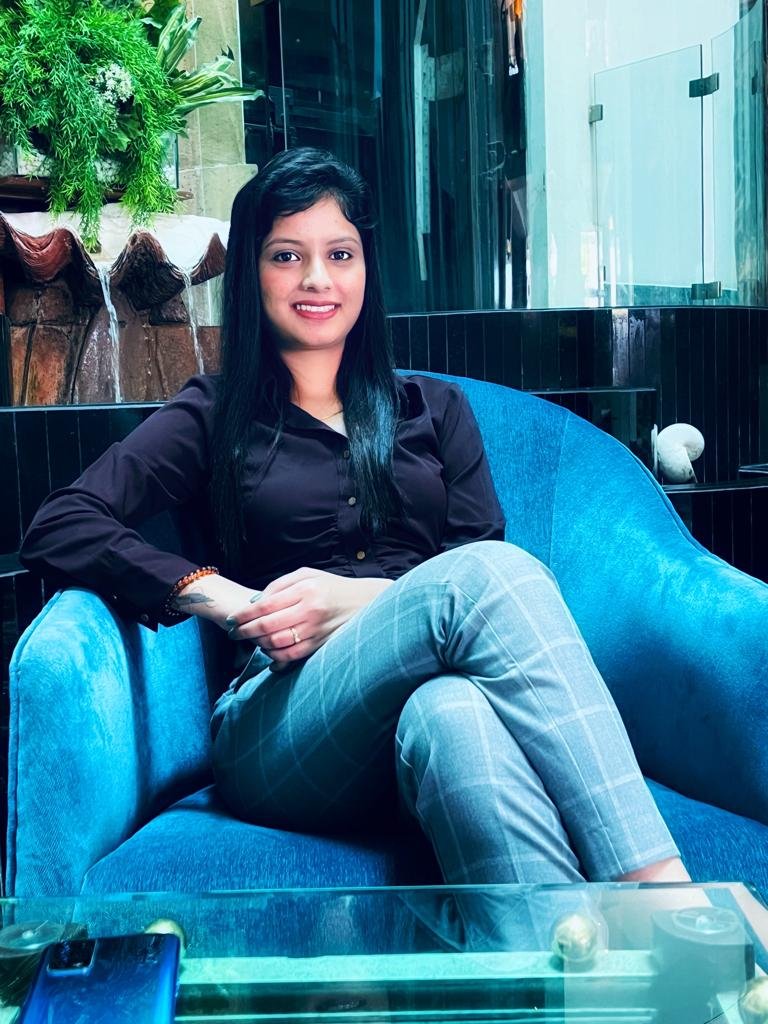 BUSINESS DEVELOPMENT PARTNER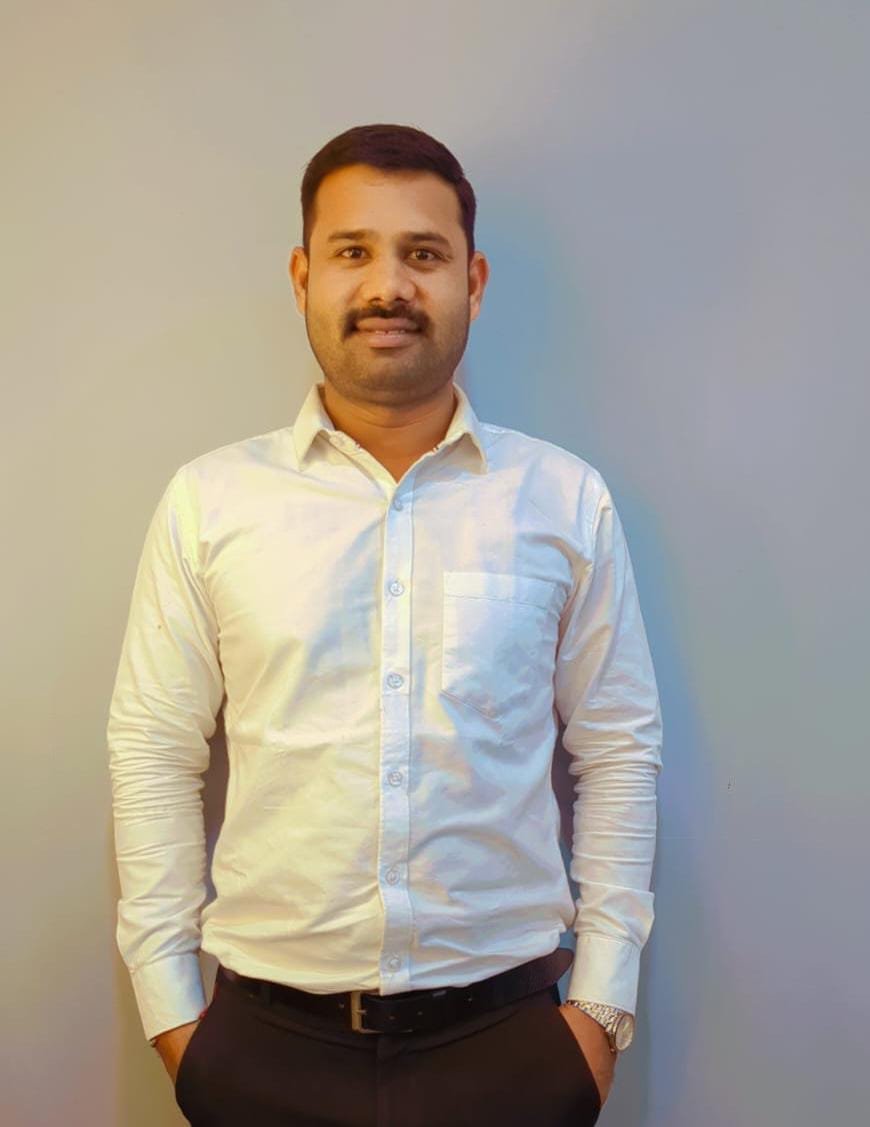 10 years experience in legal admin manager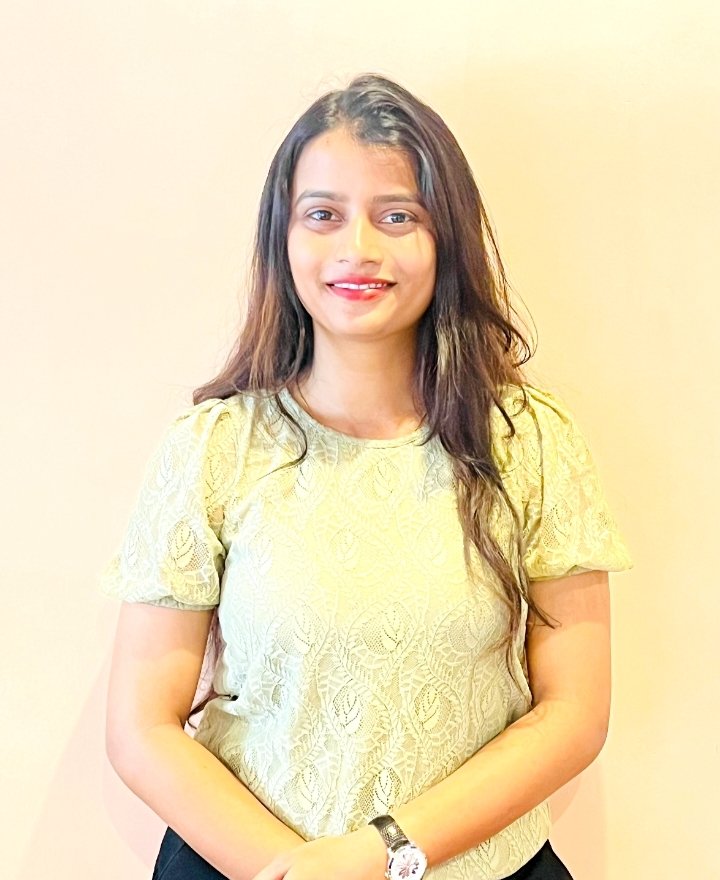 You may be a skillful, effective employer but if you don't trust your personnel and the opposite, then the chances of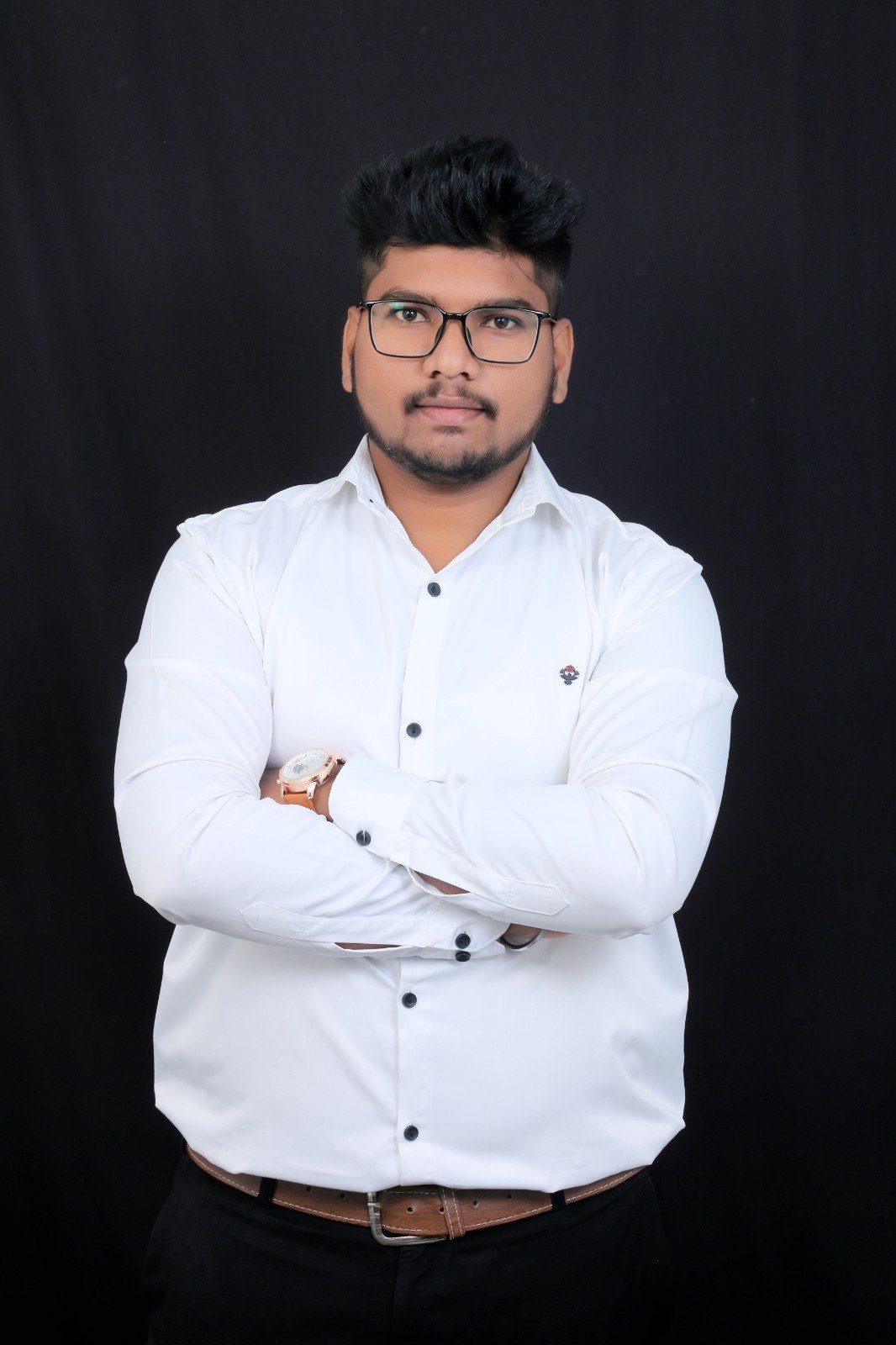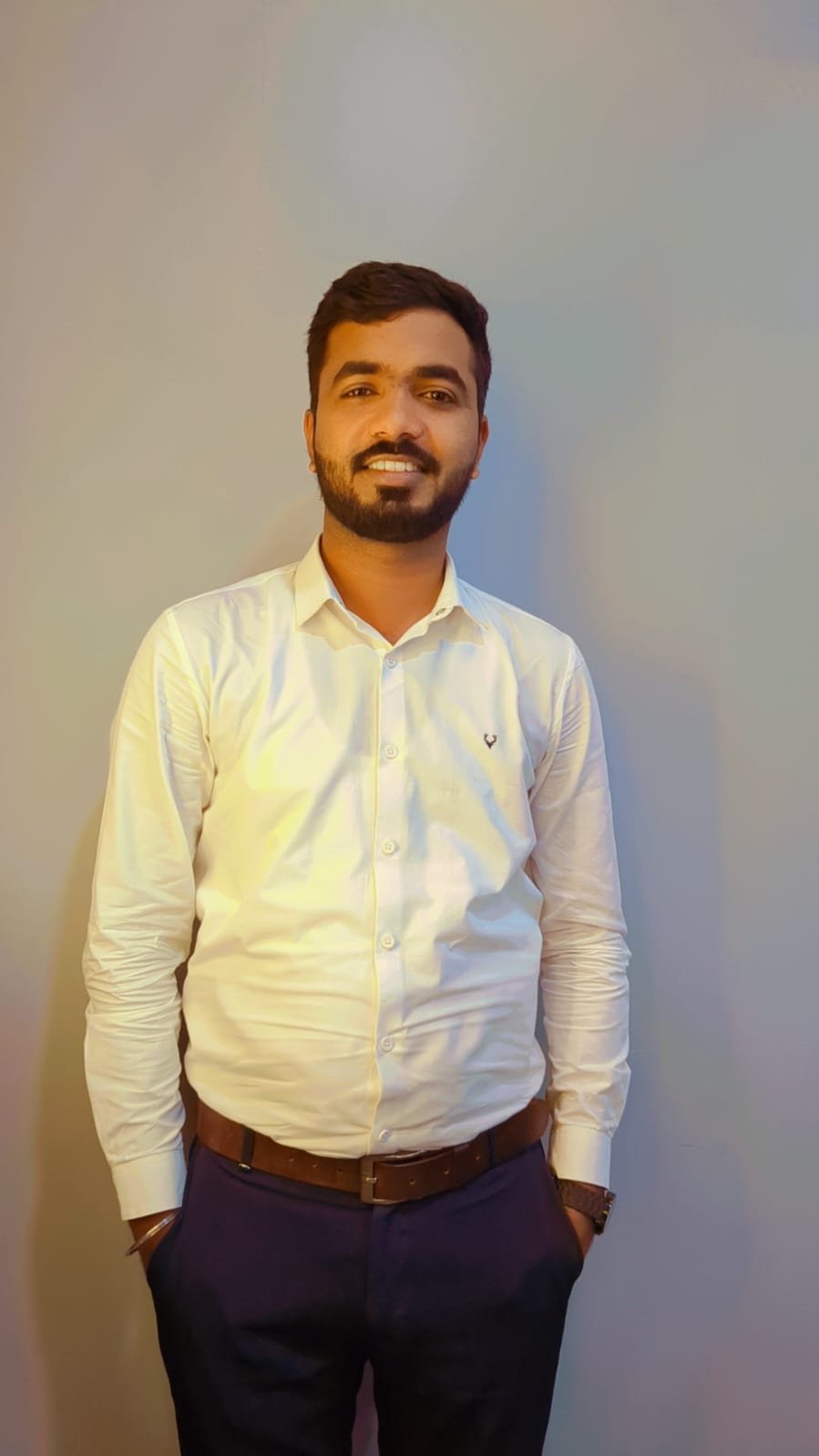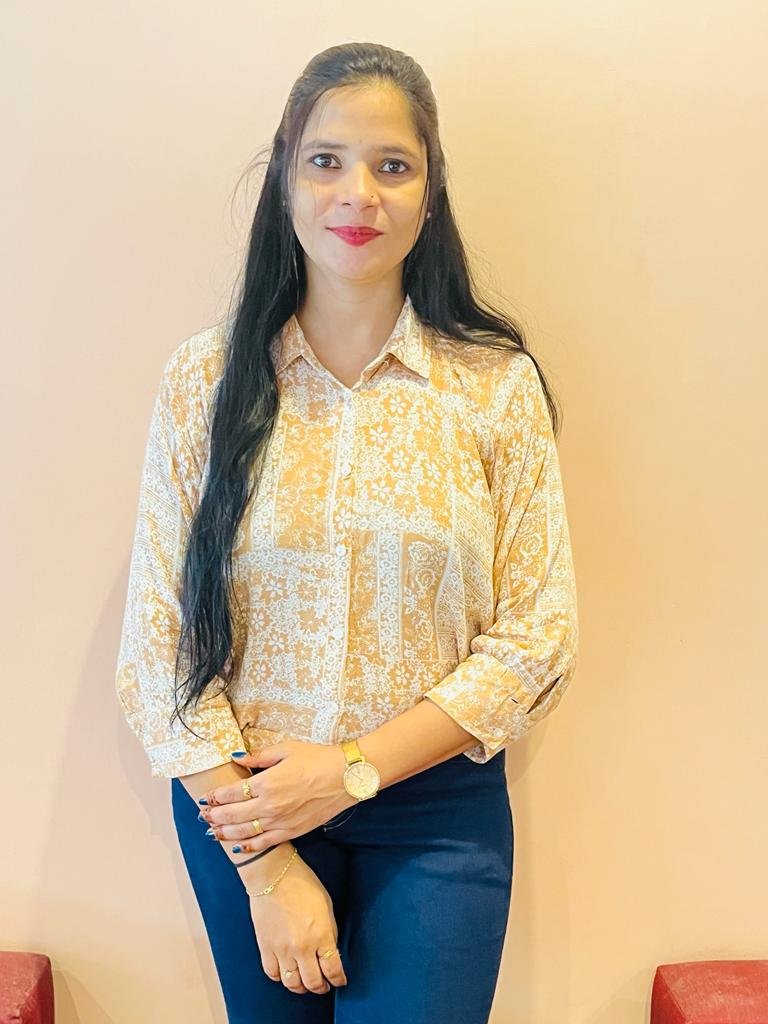 Pre Sale Assistant Manager